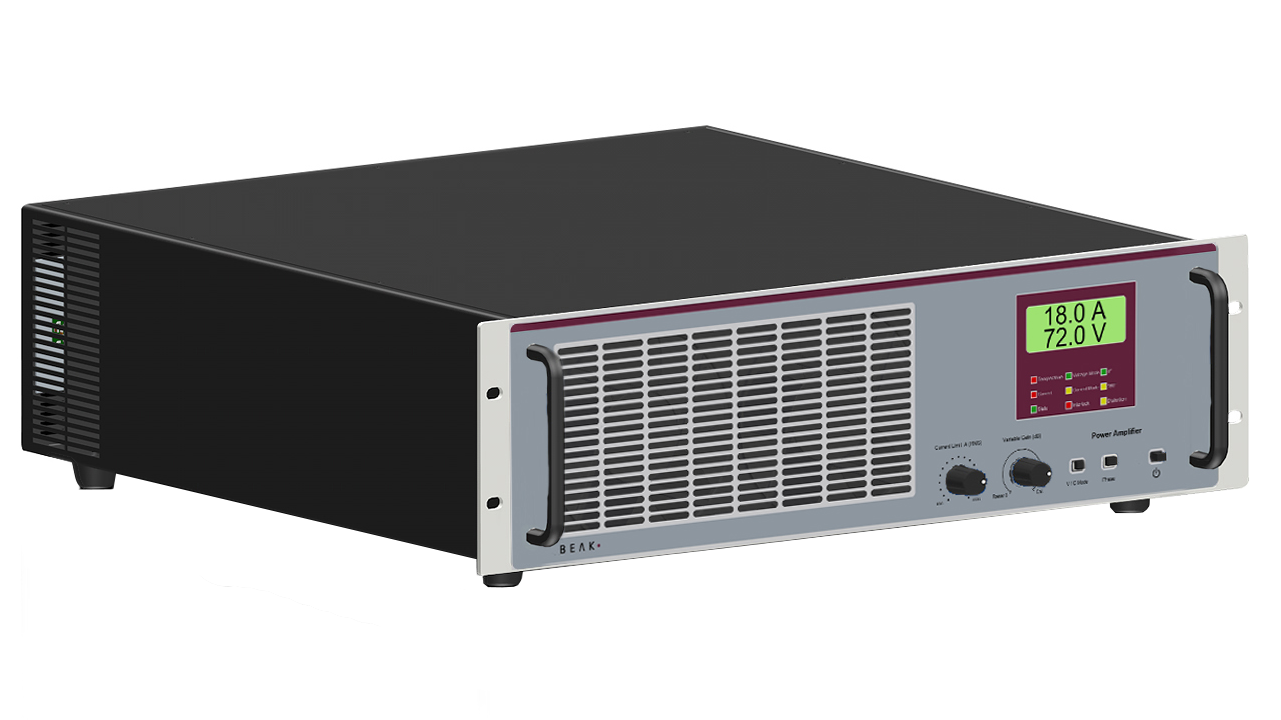 Power amplifiers
• LINEAR
For maximum signal quality standards
Power amplifiers
• DIGITAL
For maximum power density standards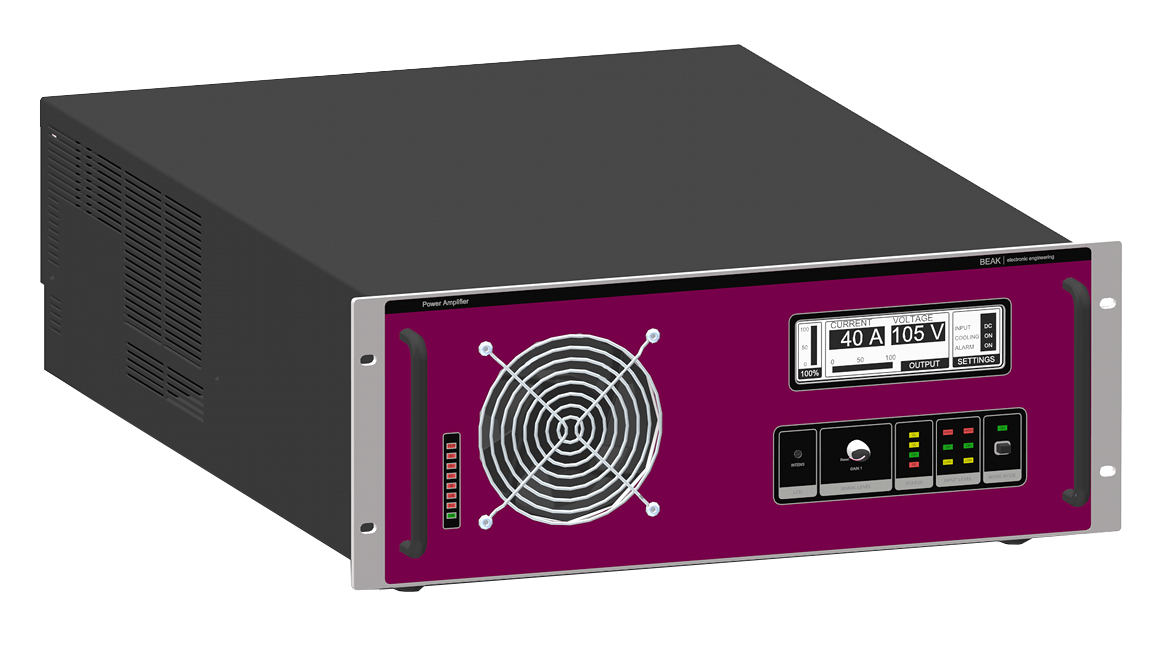 Expertise and maximum quality
• made in Germany.
BEAK power amplifiers are high-end products that are used around the world for modern test systems.
BEAK supplies globally renowned firms in the robotics, automotive and aerospace industries, as well as universities and research institutes.
We will be happy to help!
Do you have any questions, requests or suggestions regarding our products and services? Then please get in touch.
We would be delighted to help.
BEAK offers:
30 years of experience
Power amplifiers with maximum signal quality
Highly-qualified specialists
All services from a single source – from brainstorming to finished product
State-of-the-art CAD/CAM development and production technology
Minimum development and implementation times